An AV receiver is one of the most important components of a home theater system. Its main task is to decode a multichannel digital signal, amplify sound, and switch signals that come from the source to the playback device.
Without an AV receiver, it will be impossible to get cinema-like sound. In fact, this device combines individual components into one full-featured unit.
While everything is clear with audio capabilities, many users are doubtful whether AV receivers can improve picture quality. Simply put, these devices are capable of leveling up your media consumption experience by dint of several adjustments.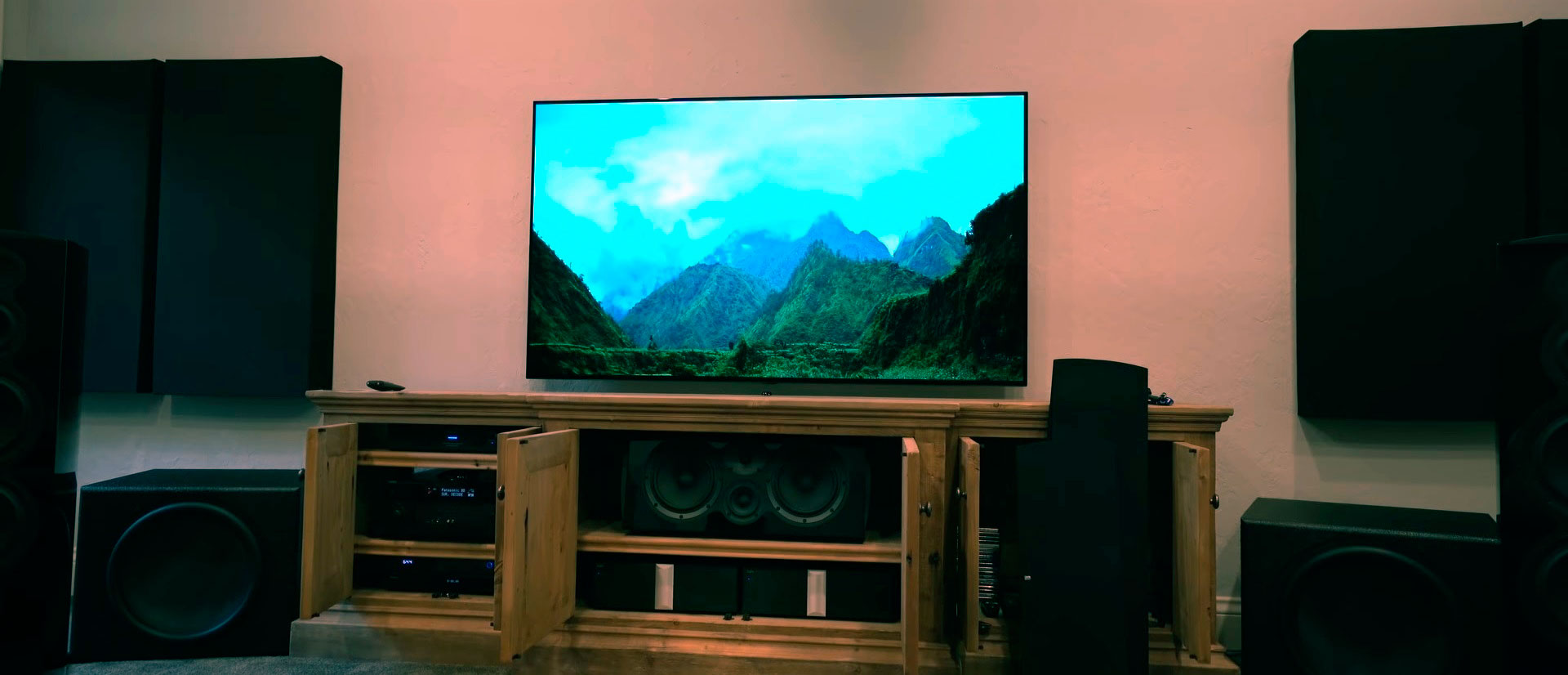 The most helpful technique is called upscaling. This process involves the usage of AI algorithms needed to stretch a smaller video for displaying on a larger screen. The main idea here is to increase the size and improve the edges without compromising picture quality. Thanks to the upscaling technique, an image gets better with blurry areas automatically fixed. This feature also helps cope with color artifacts, jaggies, and noise.
However, there are cases when AV receivers have a negative effect on picture quality. This happens when these devices apply changes to signals that don't require it. Fortunately, there is the "bypass" feature that you can use to cancel signal processing, so you'll receive the original quality.
We are supported by our audience. When you purchase through links on our site, we may earn an affiliate commission at no extra cost to you.
Our newsletter
* We will never send you spam or share your email with third parties