This is a common question among amateur musicians. If you are an heir of a mansion, then having your own sound recording studio in one of its wings should not be a problem. However, if you don't have that privilege, you can opt to record music in your room.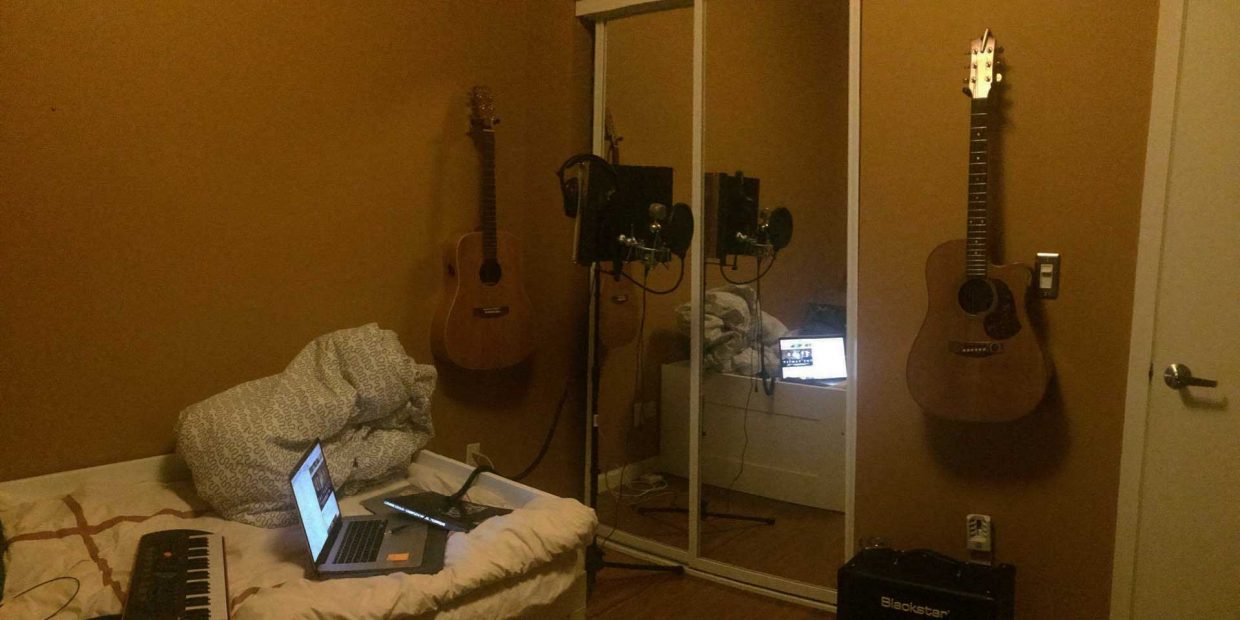 There are many reasons to soundproof a room. Whether you have a home studio, a practice space, or perhaps a recording artist renting in your building and disturbing the neighbors – soundproofing is a great way to keep the noise down in any space.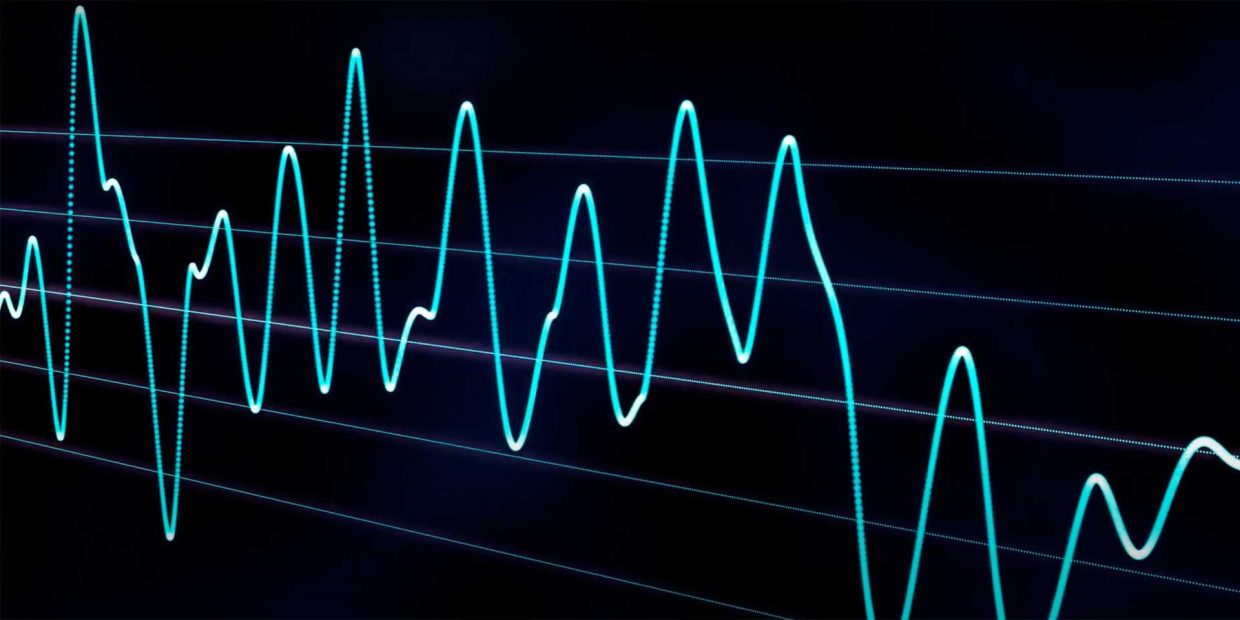 If you don't live in an in-ground bomb shelter with a high level of blast protection located far from subway tracks and airports, then at some point, you will want to stop sound from coming through your walls.