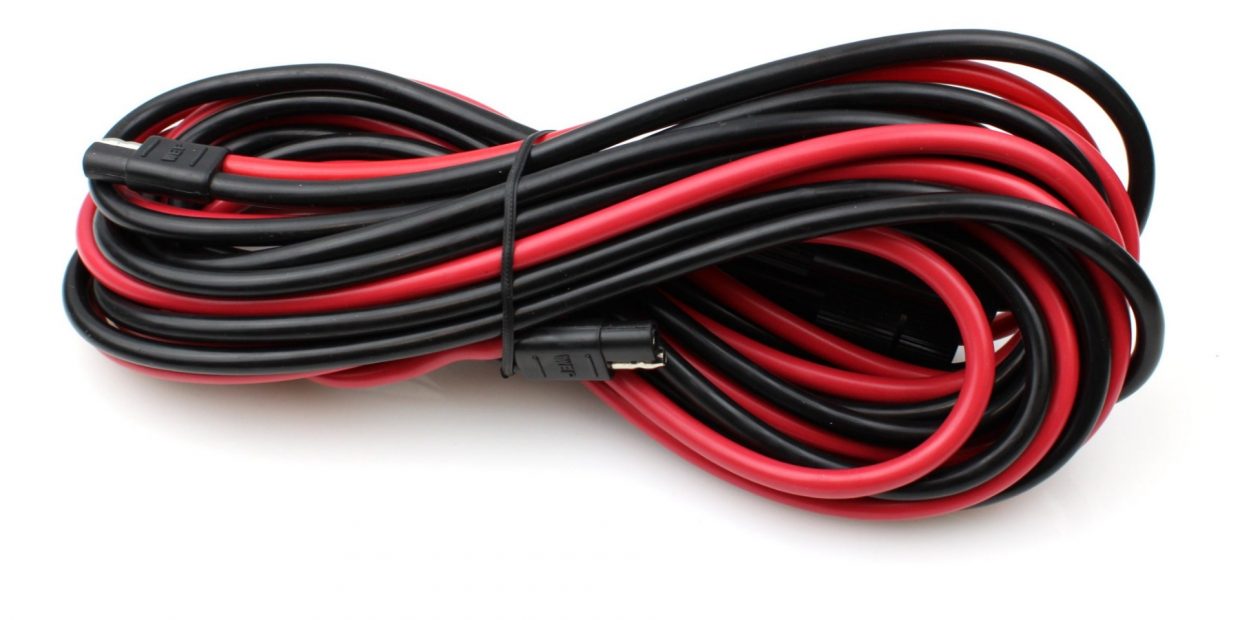 Yes, it does. A wire size affects the resistance of a wire. Therefore, you should choose the right size of wires.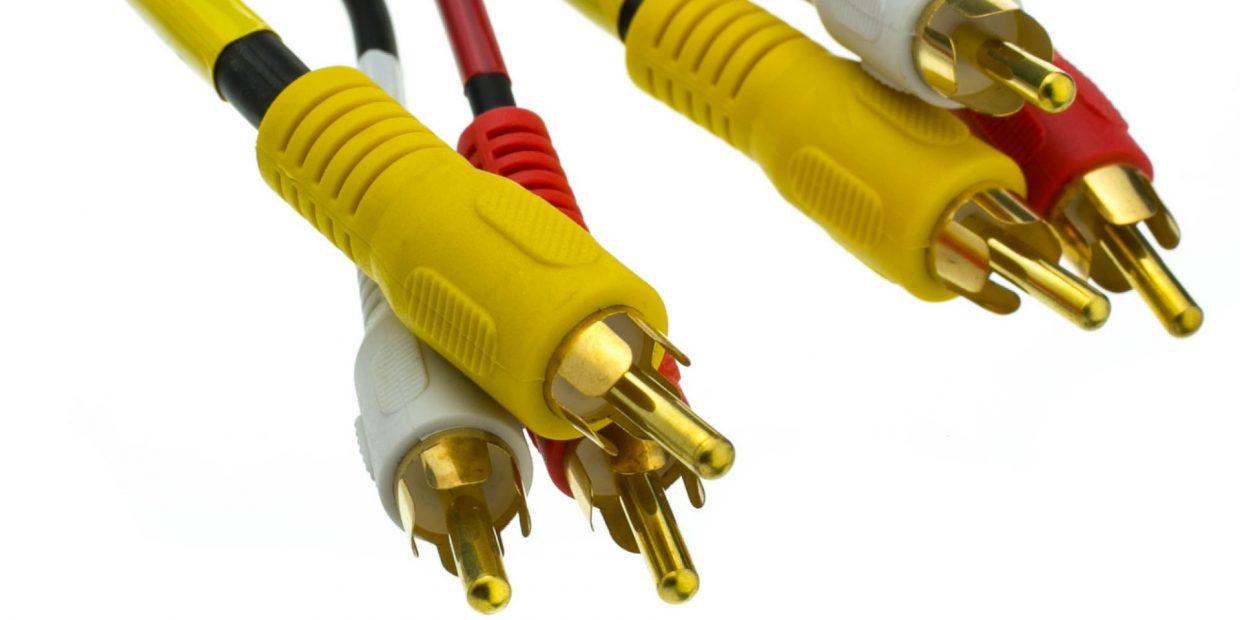 There are two types of RCA cables, such as mono and stereo. Mono and stereo RCA cables both use an identical connecting system but differ in that a stereo cable uses left and proper audio channels. In contrast, a mono cable uses only one audio channel.
RCA cables are the standard pair of connections commonly used to connect stereo equipment. People also use them for video connections. Unfortunately, RCA cables usually are unbalanced.