Of course, you can hook up this type of speaker to your TV. For this you need an audio receiver that supports the speaker output of your TV. Ensure that you match the impedance of the speakers to the amplifier or receiver. Most bookshelf speakers have 8-ohm impedance, but some may be 4 ohms. Check the specifications of your speakers and amplifier or receiver to ensure they are compatible. Some TVs feature built-in receivers that support this connection.
You need to purchase one separately if your TV does not have a built-in receiver. Once you have the necessary receiver, connect the speakers to it using a speaker wire. The most common type of connection is through the RCA connector. But, some newer models of TVs have a digital optical audio output and this is one more option of connection. Then the user needs to configure the receiver to work with your TV.
If your TV does not have an audio output, you can still use bookshelf speakers by connecting them to a DVD player, Blu-ray player, or other audio devices with an audio output.
Can I hook up this type of speaker to a TV without a receiver?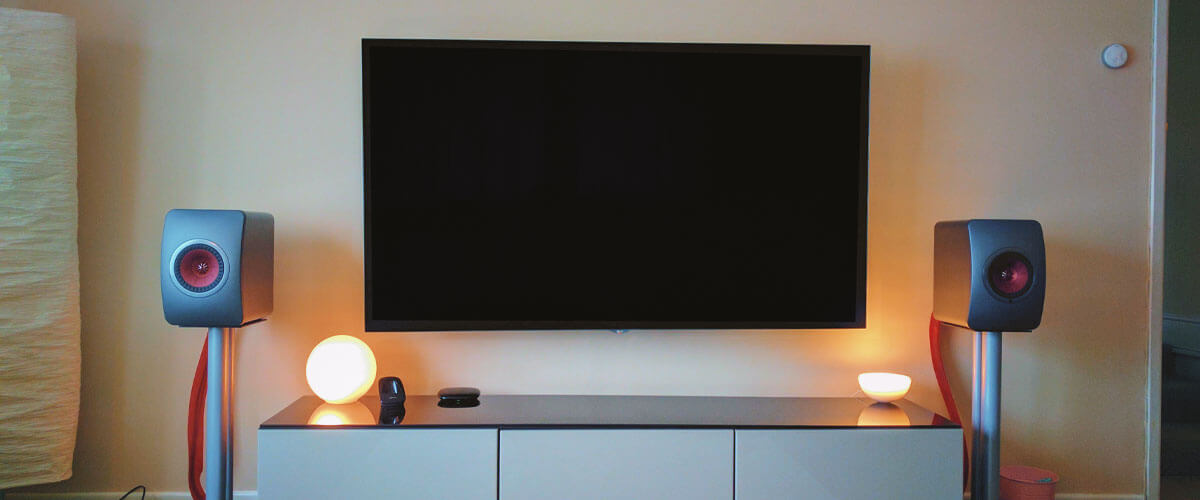 Yes, you can do it directly. All you need is an audio cable with a 3.5mm jack on one end and RCA connectors on the other. Once you have the audio cable, connect it from the headphone jack on your TV to the input on your speakers.
If your TV does not have a headphone jack, you need to use an adapter that converts the audio output to a 3.5mm jack.
However, if you want to enjoy the best sound quality, we recommend using a receiver. Receivers provide power to the speakers and allow you to control the volume with a remote. Receivers also usually have better sound quality than TVs.
Do bookshelf speakers provide a high sound quality when connected to the TV?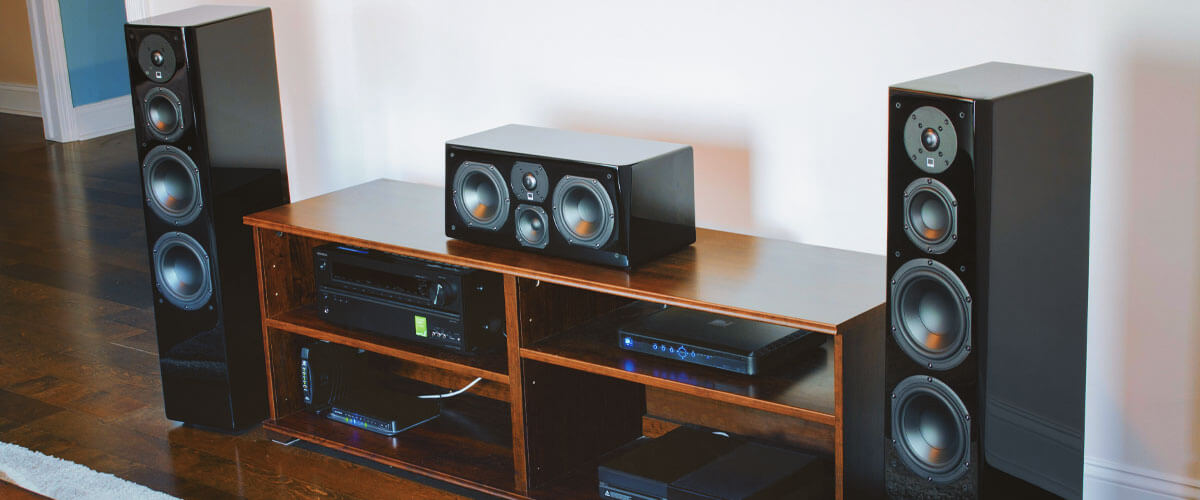 There is a lot of debate on this topic, but ultimately it depends on the specific bookshelf speaker and TV model in question, as well as the user's preferences. For example, these speakers will likely provide even higher sound quality if you have a high-end TV with surround sound capabilities. You can come across the same situation with the quality of speakers. If you have poor quality or low-end speakers, the sound quality will be lower than if you had a higher quality speaker. The size of the room you use the speakers in can also affect sound quality. Smaller rooms will have less reverberation, making a clearer and more accurate sound.
Most people are pleased with the sound quality produced by bookshelf speakers connected to their TV, while others find it lacking compared to other audio setups.
In most cases, bookshelf speakers tend to provide good sound quality when using them correctly.
Why do people choose bookshelf speakers to connect to a TV?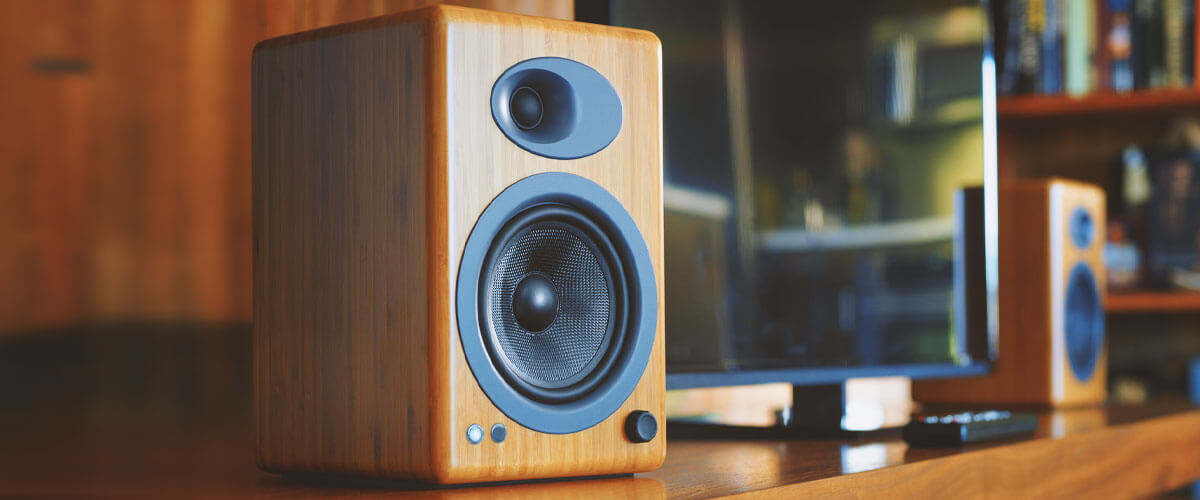 There are many reasons people choose bookshelf speakers to connect to a TV. Some users want high-quality sound without having to purchase a separate stereo system.
Others find that bookshelf speakers take up less space than traditional bulky speakers. In addition, they offer more flexibility in terms of placement so that you can get an excellent sound balance in your home theater setup.
Additionally, these speakers are much less expensive than a complete surround sound system, making them a more budget-friendly option.
We are supported by our audience. When you purchase through links on our site, we may earn an affiliate commission at no extra cost to you.
Our newsletter
* We will never send you spam or share your email with third parties